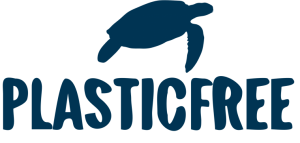 Switch Magazine Sposa supports Plastic Free, a voluntary association with the aim of informing and sensitizing as many people as possible about the danger of plastic discharged in the environment.
Born on 29 July 2019 as a digital reality, they reached through social networks over 150 million users in the first 12 months. Today, thanks to their network of 1,100 contacts and 200,000 volunteers throughout Italy, they position themselves as the most important, concrete and engaging reality in this area.
Their most important initiatives are clean up appointments, ecological walks, sea turtle rescue, awareness raising in schools.
To donate to the Sea Turtles project the link is https://gofund.me/448ac95f and to donate spontaneously to the non-profit organization the bank code is IT67J0200841133000105710157.
For further details the official site is plasticfreeonlus.it.